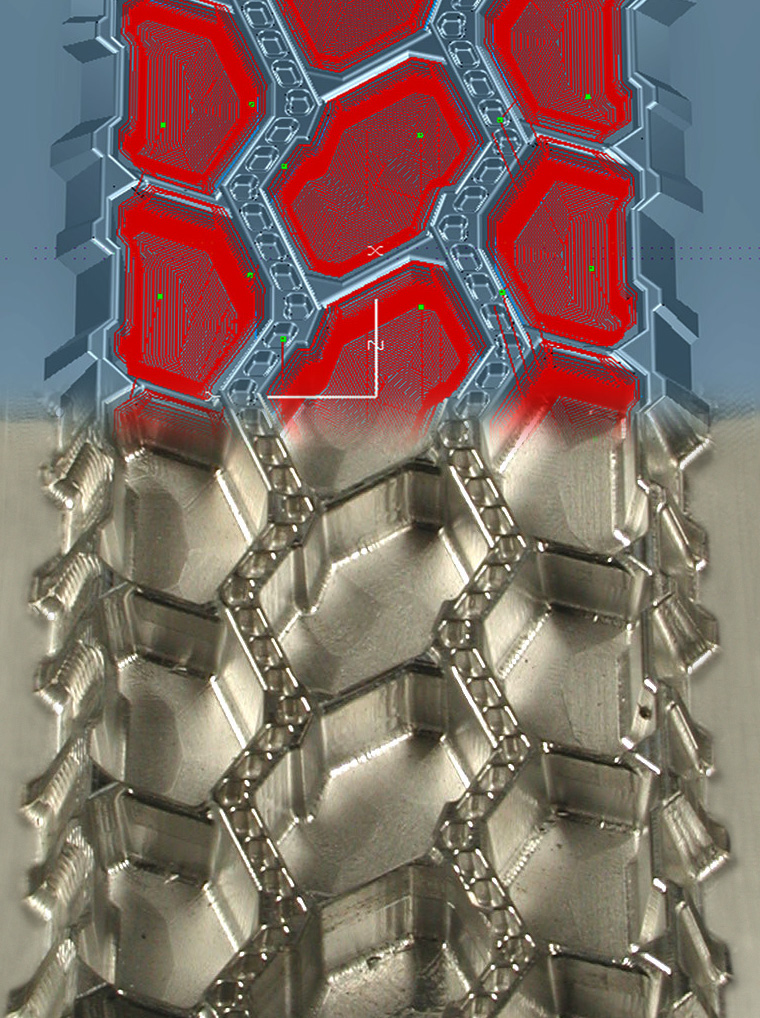 Production support
Our experienced technicians support you during the start-up phase of new applications.
In this way, uncertainties are removed and self-confidence built up.
This is an essential foundation for reliable and good results.
In the context of a process support we support you in the programming and in the selection of the optimal strategies and technology.