From the home, you can grind the engraver yourself.
For this purpose, the use of modern grinding machine is essential.
According to the desired or required grinding results and according to the possibilities of the grader grinding machines, we can offer the suitable machine for the respective application.
Basically, it is important to Paso that everything about the actual milling machine is delivered from a single source and, accordingly, only "one" wears the hat and is responsible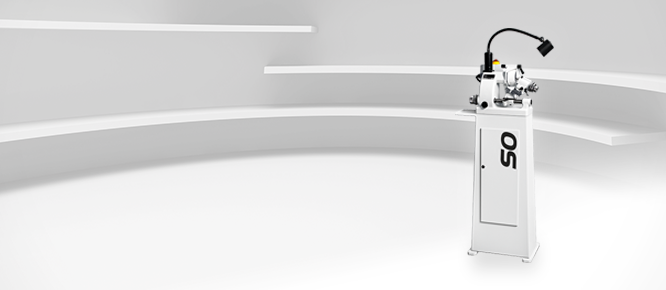 Deckel S0
The S0 is the time-proven basic model.
Its ingenious construction and fundamental design with nearly unlimited setting choices, make the S0 an indispensable machine necessary for every business.
With the S0 you perform your daily grinding tasks with style.
The S0 has often been copied, but never equalled in terms of quality and reliability.
Our meticulous machining and assembly guarantee longterm precision, even after many years of rugged use in the workshop.
SO precision and quality, combined with proper machine maintenance, make the S0 an unbeatable investment.
Integrated dressing device
Precise grinding spindle
Diversified setting range
On the machine measuring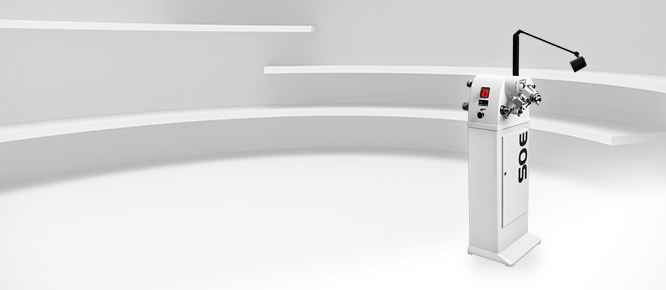 Deckel S0E
The S0E gives you the competitive edge. When specifications require high degrees of precision, complex cuts or large quantity runs, the S0E´s features provide the advantages that help you outperform the competition.
The S0E adds another dimension to single-lip cutter grinding. The S0E advances the capabilities of the S0 with a totally enclosed housing, built-in drive system, a fly-mounted tool holder, an axially adjustable grinding spindle, more powerful motor and
built-in dust exhaust unit.
As with the S0, bench or pedestal versions are available.
Facts:
• Integrated dust exhaust unit
• Adjustable grinding spindle
• Precision bearings
• Fly-mounted index-head
• Measuring on the machine
• Cross slide movable to the right and left
Paso SU2
Further manufacturer on request